Jean Bousquet opens a new Cacharel store in Paris
Tags: b, cacharel, dorothee-jacobson, english, france, jean-bousquet, jean-nouvel, n, paris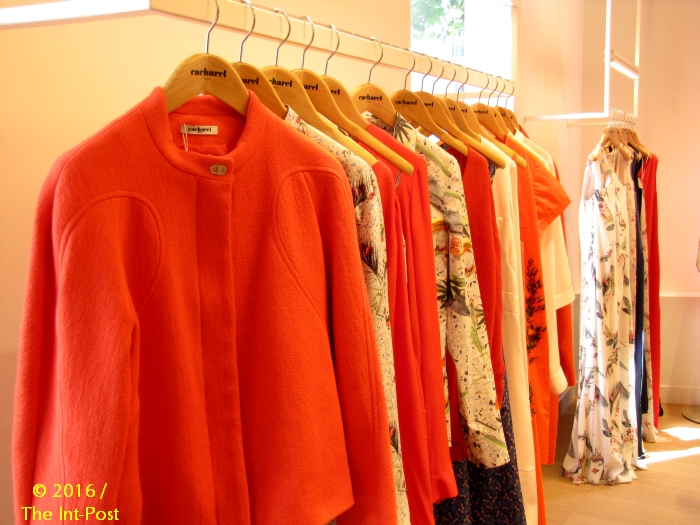 The founder of Cacharel Jean Bousquet opened a brand new store in Saint-Germain-des-Prés.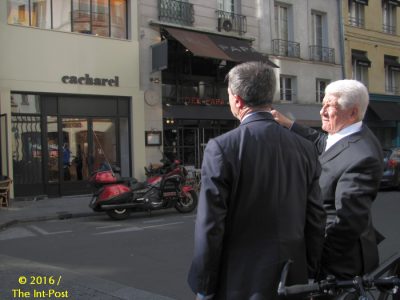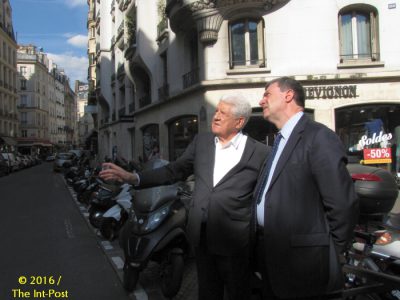 The design of four other new stores has also been assigned to architect Jean Nouvel, who conceived the recent Philharmonie de Paris in the north east part of the city.
A private visit with the press was organized during the Fashion Week Haute Couture this July just before the official opening on July 11 with the Fall-Winter 16-17 collection.
The two-story 140 m² boutique presents ready-to-wear clothes for beautiful ladies in a very welcoming sun-lit area.
High quality wood and multi-purpose drawers lead our way through the browsing of nice motif and warm-colored women clothing, part of the Croisière et Printemps – Summer 2017 collection.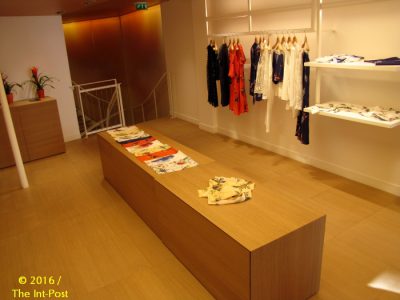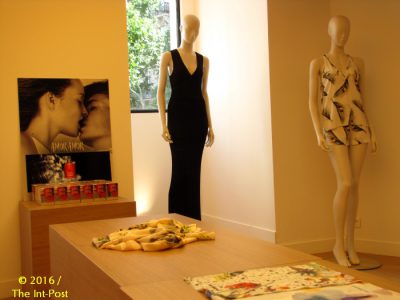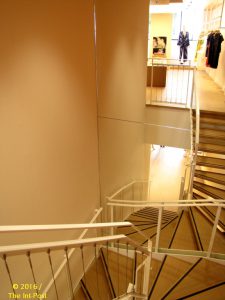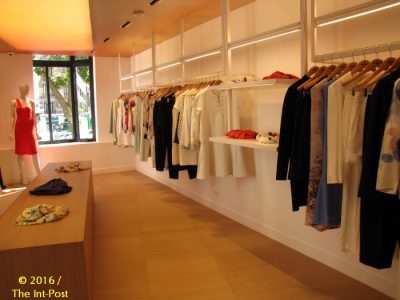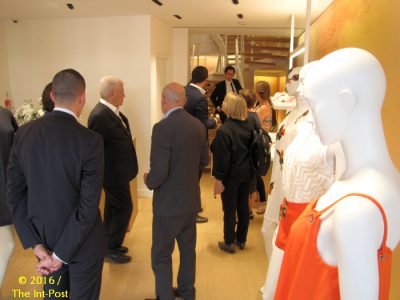 Jean Bousquet is also a warm man, a visionary to some, and definitely versatile, as he has served the community from 1983 to 1995 as the mayor of Nîmes, and presided from 1982 to 1991 the city's soccer club Nîmes Olympique, hiring at the time such players as Laurent Blanc and Eric Cantona.
Surprise guest and long-time friend Jacqueline Jacobson (co-founder of Dorothée Bis store and clothing brand, with late husband Elie) showed up as well.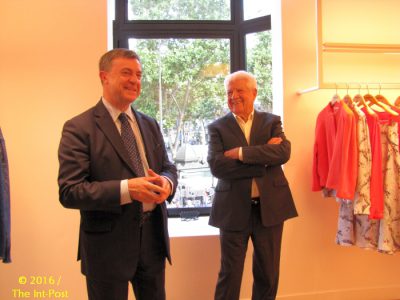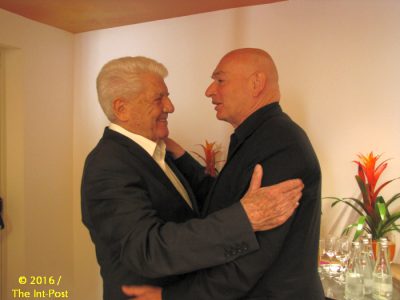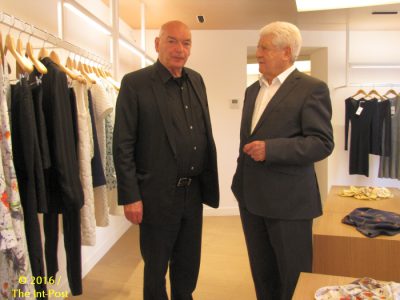 Mr. Bousquet gave the press and Mayor Jean-Pierre Lecoq a tour, before greeting architect Jean Nouvel.
The location is very easy to find at the corner of rue de Buci and Boulevard St.-Germain: as the private tour was held, several young ladies tried to enter the store for a visit and a potential new acquisition, just before being turned away, kind of disappointed, and encouraged to come back the week after.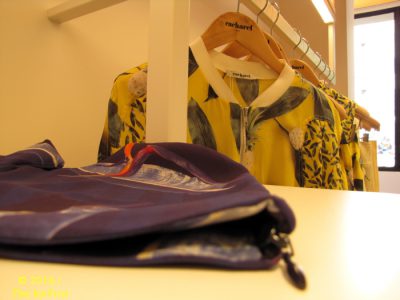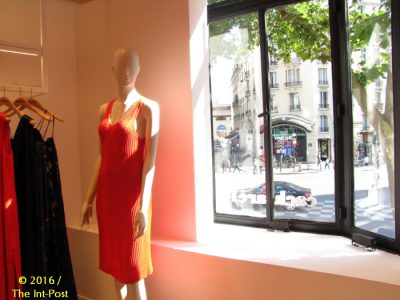 An official launch is scheduled for late September after the summer break.
Cacharel: 40, rue de Buci, 75006 Paris.