Krzysztof Penderecki, composer and conductor
Tags: classical-music, contemporary-music, czech-republic, krzysztof-penderecki, leos-janacek, ostrava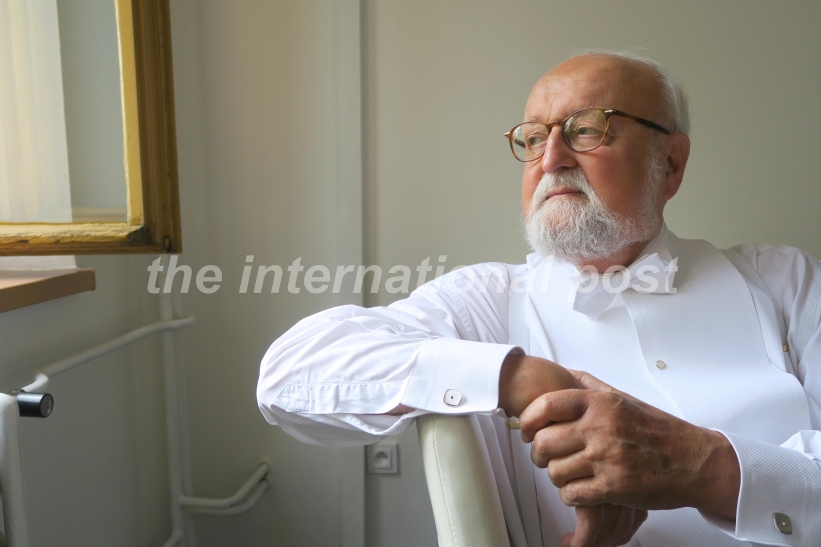 Krzysztof Penderecki was a special guest of the Leoš Janáček International Music Festival which took place in Ostrava, Czech Republic from May 21st to July 1st, 2018, with a concert related to the theme of Janáček every day or every other day.  It is a very well-organized and friendly festival for classical music, ballets and opera lovers.  Launched in 1948, it is the second longest-running music festival in Czech Republic after the Prague Spring Festival.
Ostrava is about 3 hours away East of Prague by train, a little bit before the Polish border, and tickets for the festival are very affordable, which is usually the case in Czech Republic, from 150 to 350 Czech Crowns (CZK), equivalent to US$ 6 to 14 these days.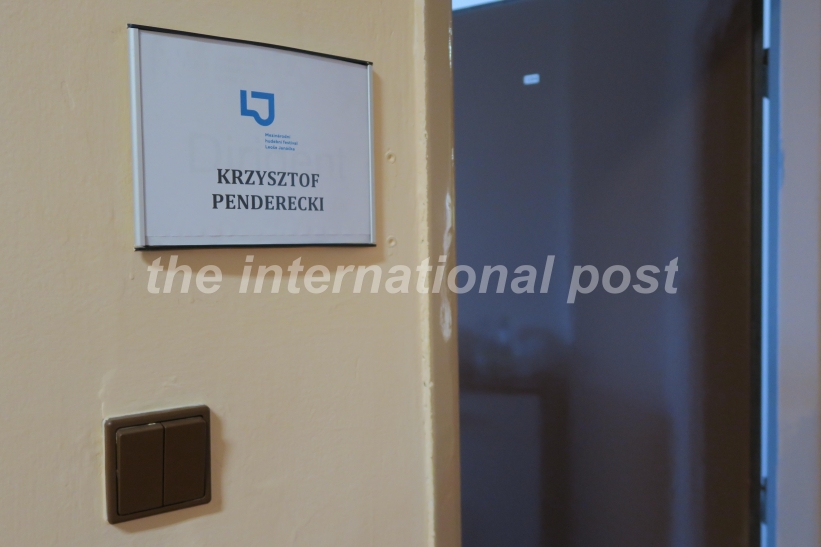 On June 10th, a very enthusiastic crowd literally dressed up for the concert with the Polish maestro conducting works by Janáček, himself, and for the finale, a gorgeous performance of the Seventh Symphony in A major of Beethoven.  A program of three: a Czech, a Polish, a German.
Program:
Janáček Philharmonic Orchestra, conducted by Krzysztof Penderecki.
– Leoš Janáček : The Cunning Little Vixen,  suite of the opera
– Krzysztof Penderecki : Concerto for Violin, Viola and Orchestra
– Ludwig van Beethoven : Symphony No. 7, in A major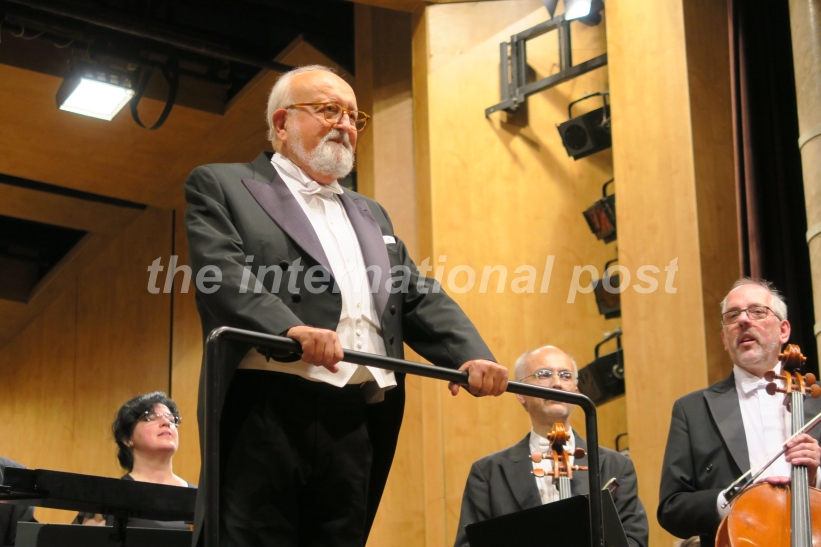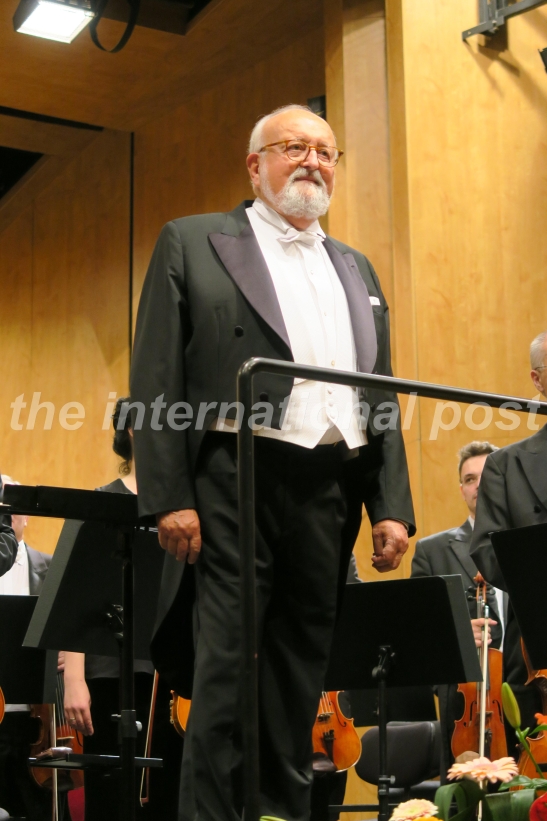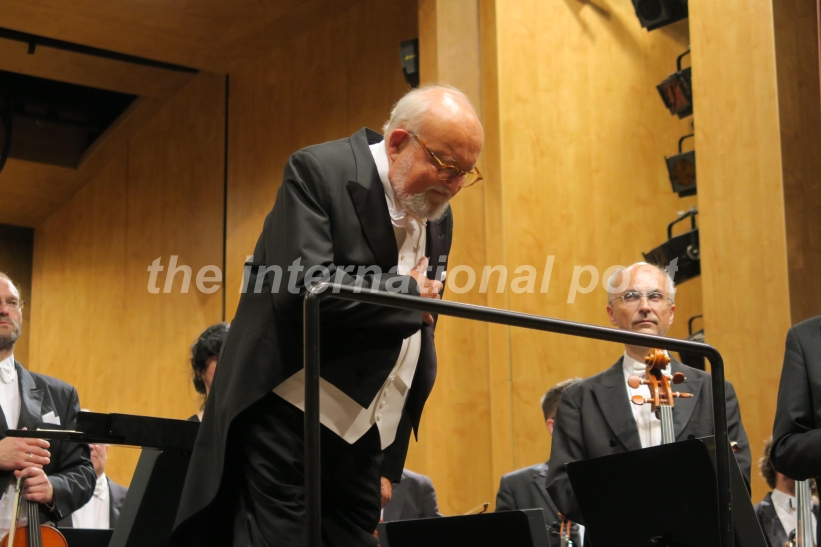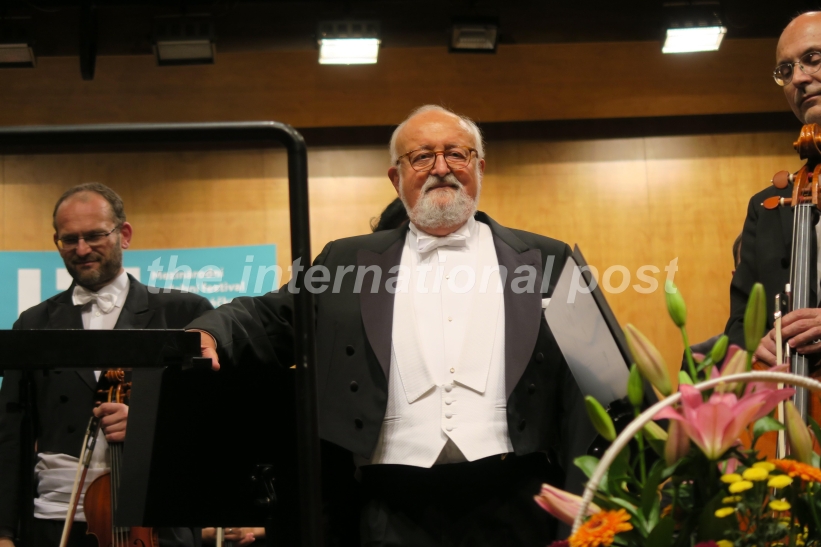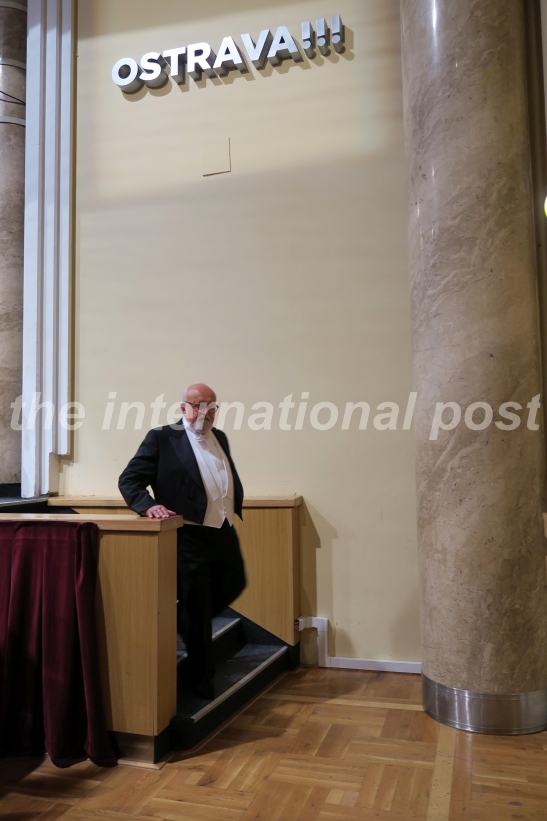 Krzysztof Penderecki, born in 1933 in Dębica, Poland, is a composer known for his great contribution in contemporary music, being as important as Olivier Messiaen, György Ligeti, Béla Bartók, Luciano Berio, John Cage, Pierre Boulez, Wojciech Kilar, and being one of the last living legends with the Hungarian György Kurtág and the Estonian Arvo Pärt.
With the use of his music in films such as The Exorcist (W. Friedkin), The Shining (S. Kubrick), The Saragossa Manuscript (W.J. Has), Fearless (P. Weir), Shutter Island (M. Scorsese), Inland Empire (D. Lynch), Katyń (A. Wajda) and the TV series Twin Peaks (M. Frost and D. Lynch), it is easy to realize how some of his oppressive music have contributed to the atmospheres of such films.
Here's a portrait gallery.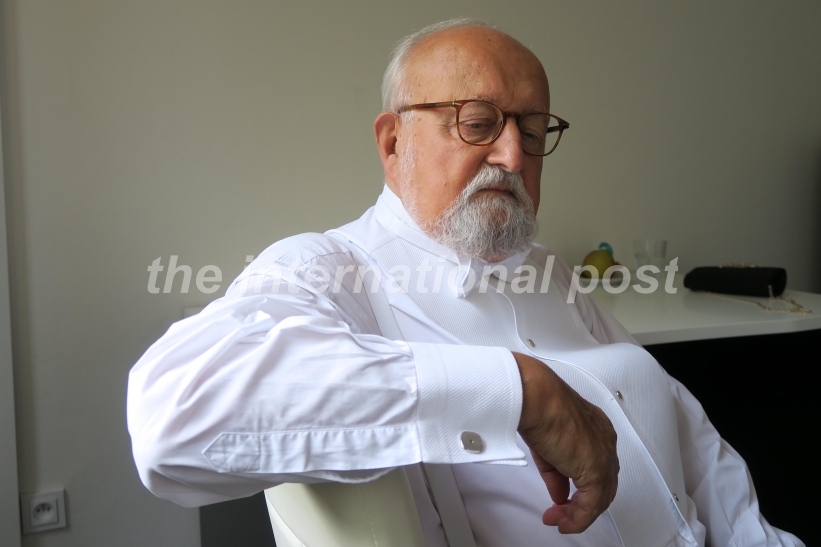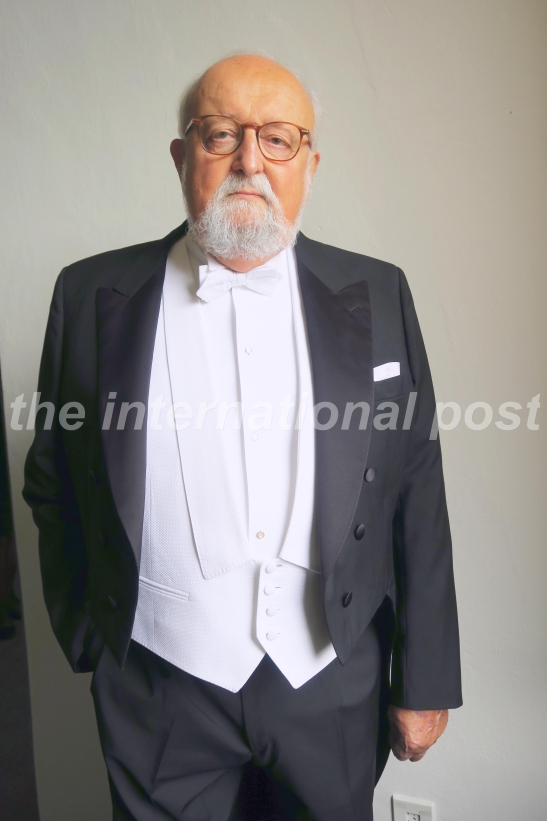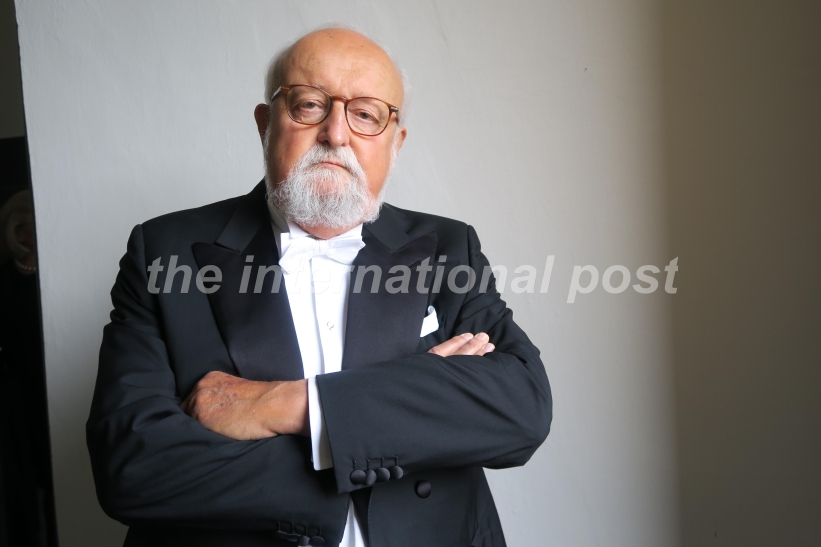 Special thanks: Michaela Dvořáková.